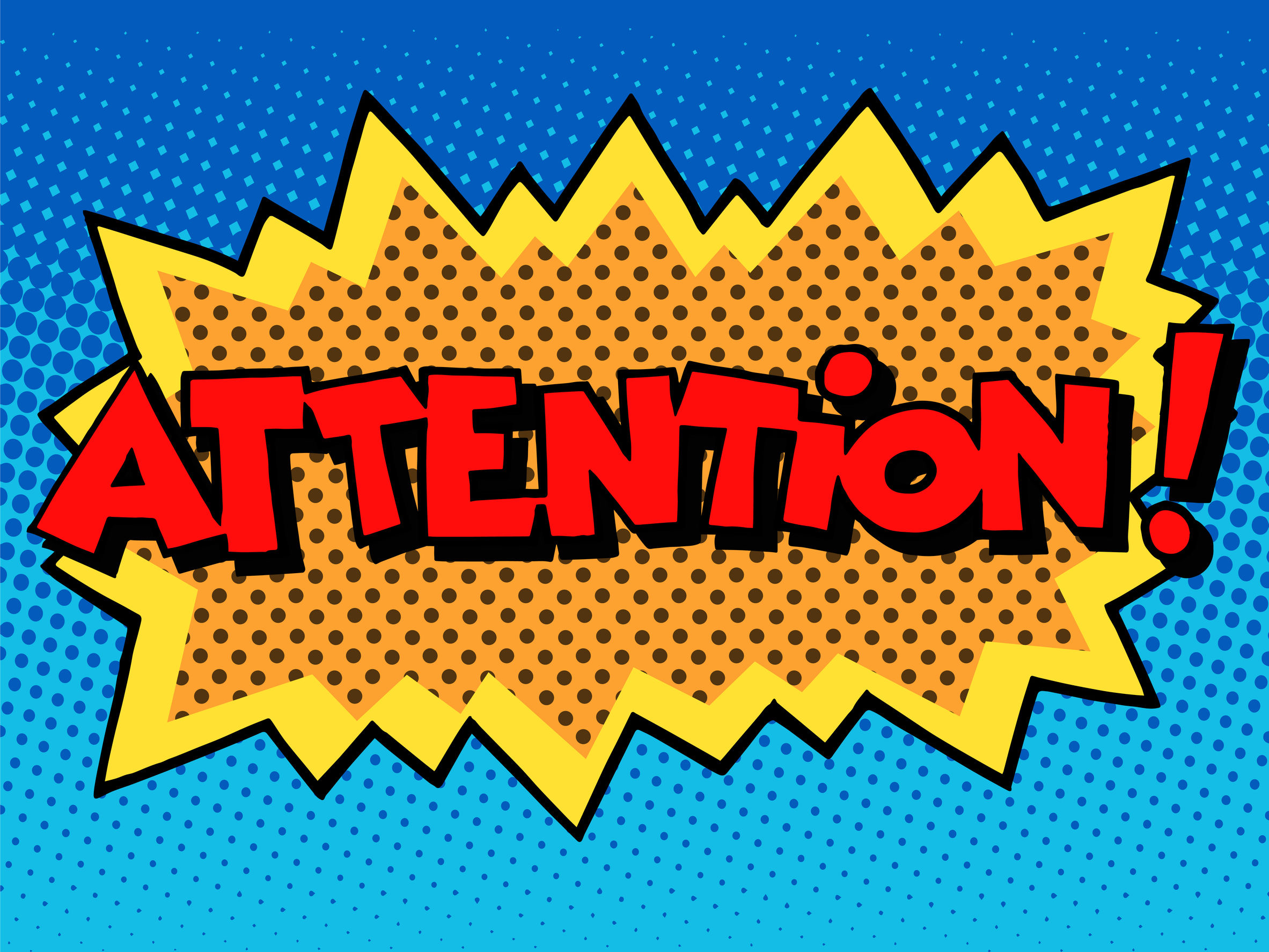 19 Sep

Wow partners with Riva Media

Exciting things are happening over here at Wow towers. We're pleased to announce that the business is teaming up with Riva Media, a major talent agency representing 30 presenters and voice artists from the BBC, ITV, Al Jazeera and BBC Radio 2.

Riva Media also has the make-up contract for BBC News and provides 40 top make-up artists across BBC One, BBC Two, News Channel and BBC World in addition to the corporation's Arabic, Persian and Global language services.

The company was founded four-years-ago by Harry Gibson who held senior editorial roles at ITN and the BBC during a broadcasting career spanning 30 years.

In addition to representing talent, Riva provides content, digital marketing and technical/studio broadcast expertise.

Wow PR founder Sally Brockway has spent 30 years as a journalist, writing primarily about television and will be bringing PR expertise and social media management to Riva's portfolio.

Riva Media and Wow PR are looking forward to working with some of the brightest and best in the industry. If you are looking for representation and great personal publicity, do get in touch.

Meanwhile, Wow PR continues to offer PR services, social media management and copywriting to all businesses, big or small. We're growing and will be introducing you to some of our newest team members in one of our next blog posts.