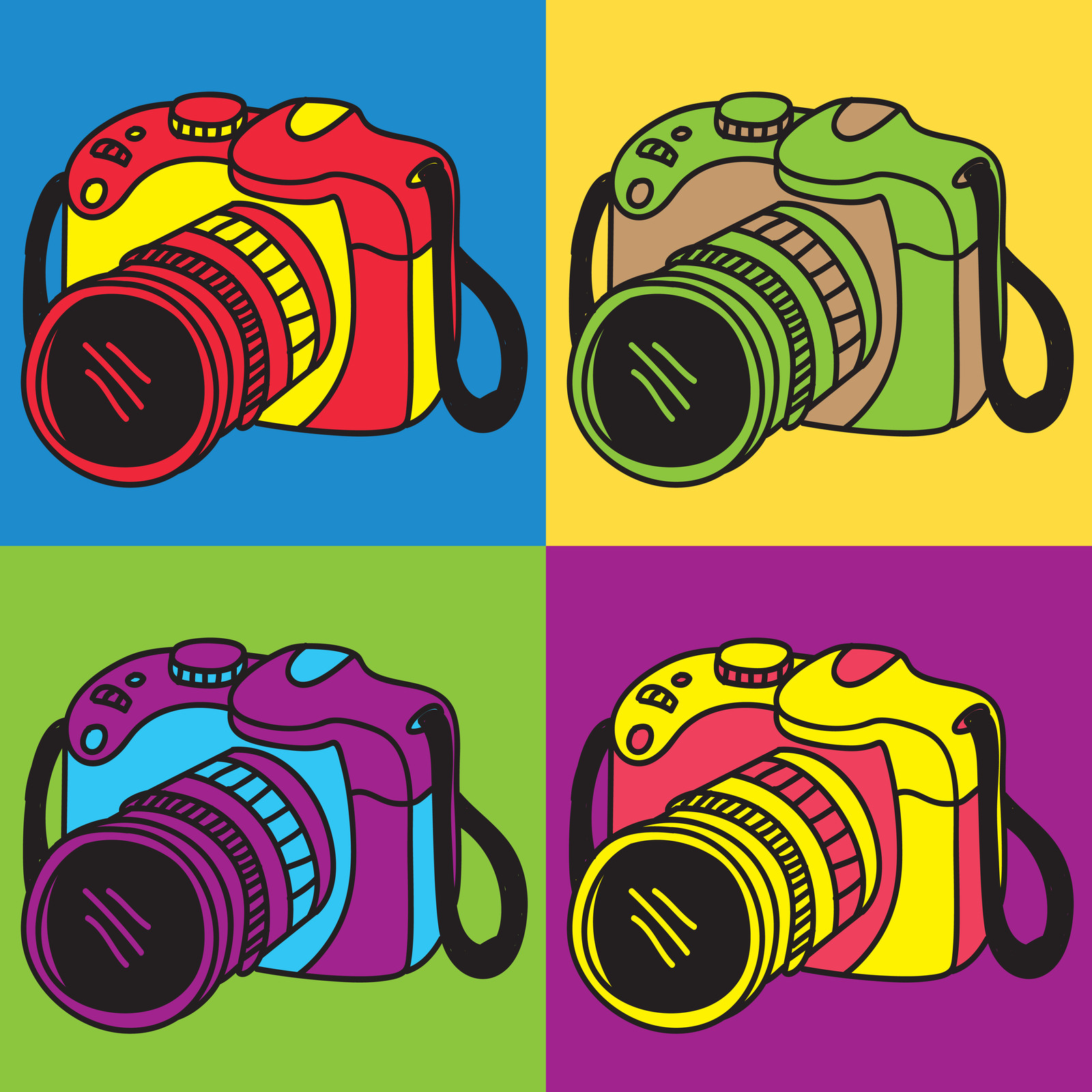 12 Jul

Picture this…

I had to let a client go this week. It pained me, but I felt compelled to be honest and explain that they weren't getting enough value from our package. What I meant was, 'I cannot help you.' Sometimes this happens in PR. I'm good, but I can't do the impossible and in this case, the problem was an absence of great photographs.

I am always banging on about the importance of great images. Without them, you have no PR campaign. At the end of the day, it really is all about the picture, especially in these modern times when attention spans are shrinking faster than It's Coming Home T-shirt sales.

This client was in the world of interiors where competition for magazine space is fierce. It is so fierce that the best photographers charge a hefty fee for their services. They earn every penny because let me tell you, each one of their shots is a work of art. You might not notice the lighting, the composition and the colour as you flick through a magazine, but compare these pictures with something more amateurish and the difference is startling.

Interiors magazines regularly send out features lists, letting PR's know what's coming up. These are the perfect opportunity to get your client some coverage, but many more will apply than there is space available and guess what, the ones who get chosen are those who have the best photographs. Simples.

A photographer I worked with on a wood flooring account charged £1,200 a day plus expenses. It sounds like a lot, but it can cost around £10,000 to buy a full page in a magazine. With a great shot, you could scoop half of that page for £600. In fact, the pictures we got from this particular shoot went everywhere and the value of coverage generated ran into hundreds of thousands of pounds.

Yes, I get it, you may have a whizzy smart phone that takes great shots and I know that Apple have said their cameras are so brilliant, you could blow the photos up and put them on a billboard, but look, just forget it okay. Here's what happened when a newspaper in America got rid of photographers and replaced them with iPhone armed hacks. Look.

The moral of this story is, before you hire anyone to do your PR, spend your money first on a good photographer and/or videographer. They really are worth their weight in gold.