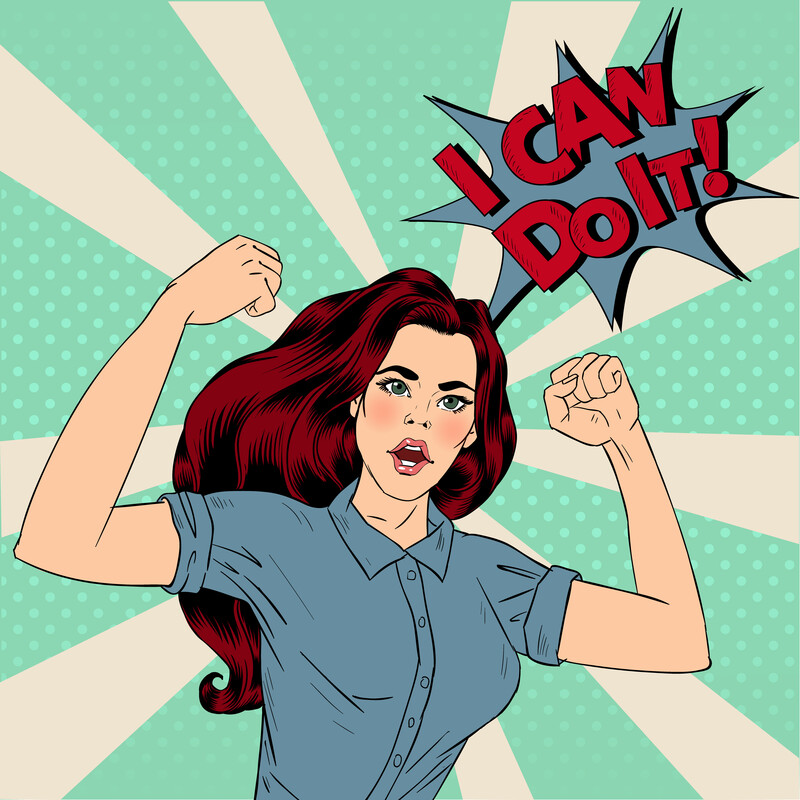 18 Jun

Do your own A-lister PR

There's nothing that excites us more at Wow towers than start-ups and SMEs doing innovative, creative and downright brilliant things. We meet so many amazing entrepreneurs and realise that budget is often an issue when it comes to launching a PR campaign.

We also know how daunting it can be when you are trying to do it yourself. When you haven't pitched to newspapers and magazines before, spoken to journalists or written a press release, the whole process can feel beyond scary.

This is why we've just launched some new DIY coaching packages. You get the benefit of our skills and experience, while we get to work with some of the most exciting new businesses in the UK.

We've tested out our service on a few willing guinea pigs and here's what the latest had to say:

"I was lucky enough to meet Sally at a business event, and I was very impressed by her energy and positivity.
I had an hour-long Skype session with her, and I have to say that she not only gave me very practical and useful advice, but she was able to give me the boost and courage that I needed to start doing my own PR. I was intimidated by the idea but she convinced me that I could do it! Thanks to Sally, I was able to understand the different ways to pitch journalists and also plan my next four months of PR campaigns." Melissa Bruscoli, Icastica Studios.

Thank-you Melissa. We can't wait to share your PR wins on our social media platforms!

Our packages start at £250 a month for some basic handholding and rise to £650 a month for a more comprehensive package. E-mail support is standard for all packages, which means you'll always have a virtual PR assistant just a few taps of the keyboard away.

This is a new service, so we welcome any feedback and also offer the option for a create-your-own package. Simply select the services you need from our list.

And for those who really don't have the budget for regular PR, but could do with some support, resources, webinars and journalists alerts, we are currently putting together a subscription only Facebook group. Watch this space!