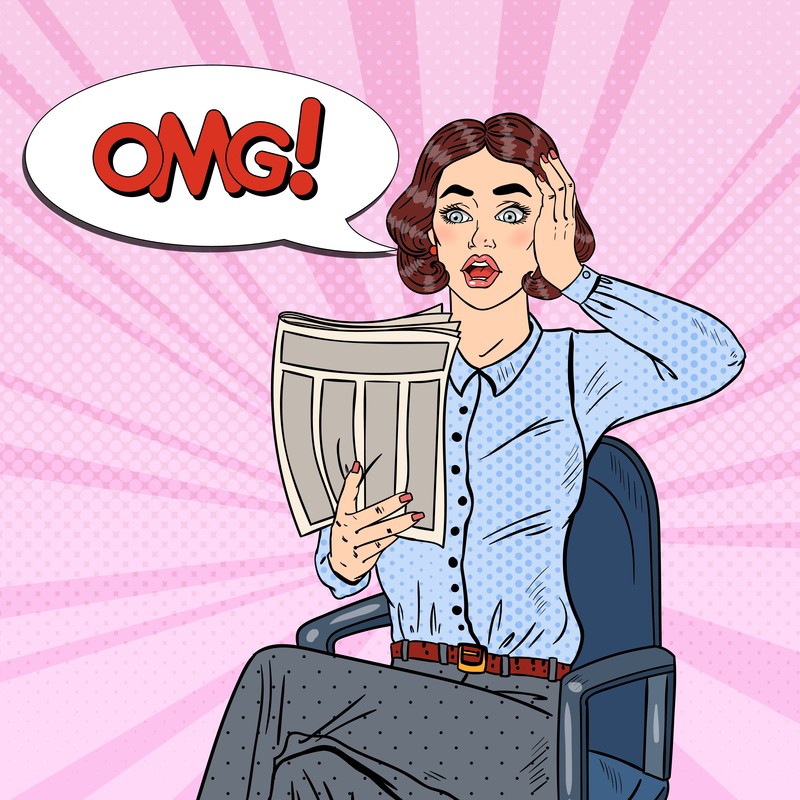 11 Nov

Harnessing the power of headline news

Moments after Emma Watson appeared in British Vogue telling the world that she'd chosen to describe her singledom as 'self-partnering', a plethora of journalist requests appeared on social media asking for case studies and quotes to go with stories about the newly coined phrase.

Savvy PRs will have jumped on that like my dog Wooster does on a dropped slither of ham. It was the perfect opportunity for relationship counsellors, authors of books about being single, businesswomen who embrace their single status etc to piggyback on a national news story.

Any entrepreneur who wants to promote their business, should actively be looking for such opportunities.

How do you find them? For a start, download the BBC News app and look at it every day. I'm lucky. My husband devours news, he knows who all my clients are and always alerts me if a relevant story crops up – I've got some great coverage thanks to him.

If it is a huge topic like Brexit and you have something of value to add to the mix, send your story to the right person. I went to a talk this summer and a journalist from Radio 4's Today programme told us how a fruit farmer had written in to say that thanks to Brexit, he couldn't find any Europeans to pick his fruit. A few days later, he was being interviewed on the radio. The biggest miracle here is that I have written a blog post containing the word Brexit…

Anyway, back to serious PR matters. You should also set up a Google Alert with keywords so that you don't miss any news stories that are relevant to your business. Basically, you need to know what's going on in the world. You can also use the hashtag #JournoRequest over on Twitter – it will give you a list of all the requests that journalists have put out (these are writers actively seeking to speak to people like you!).  Journalists love hanging out on Twitter, so familiarise yourself with the platform if you haven't already. Most of them are happy for you to contact them via their Twitter handle if you want to pitch for one of their requests.

Reactive PR is relevant for all kinds of businesses – during my first week as part of a team looking after Crunchyroll, which is an anime streaming platform, I found myself firing off a press release about How To Become A Ninja after Japanese student Eimi Haga hit the headlines when she got top marks in a paper about Ninjas that she wrote in invisible ink – a secret she gleaned as a child from watching anime.

A few niche websites covered this story and some that didn't, wrote back anyway to say how impressed they were that myself and the team were so on the ball. So you see, it worked as a great bit of PR on all levels.