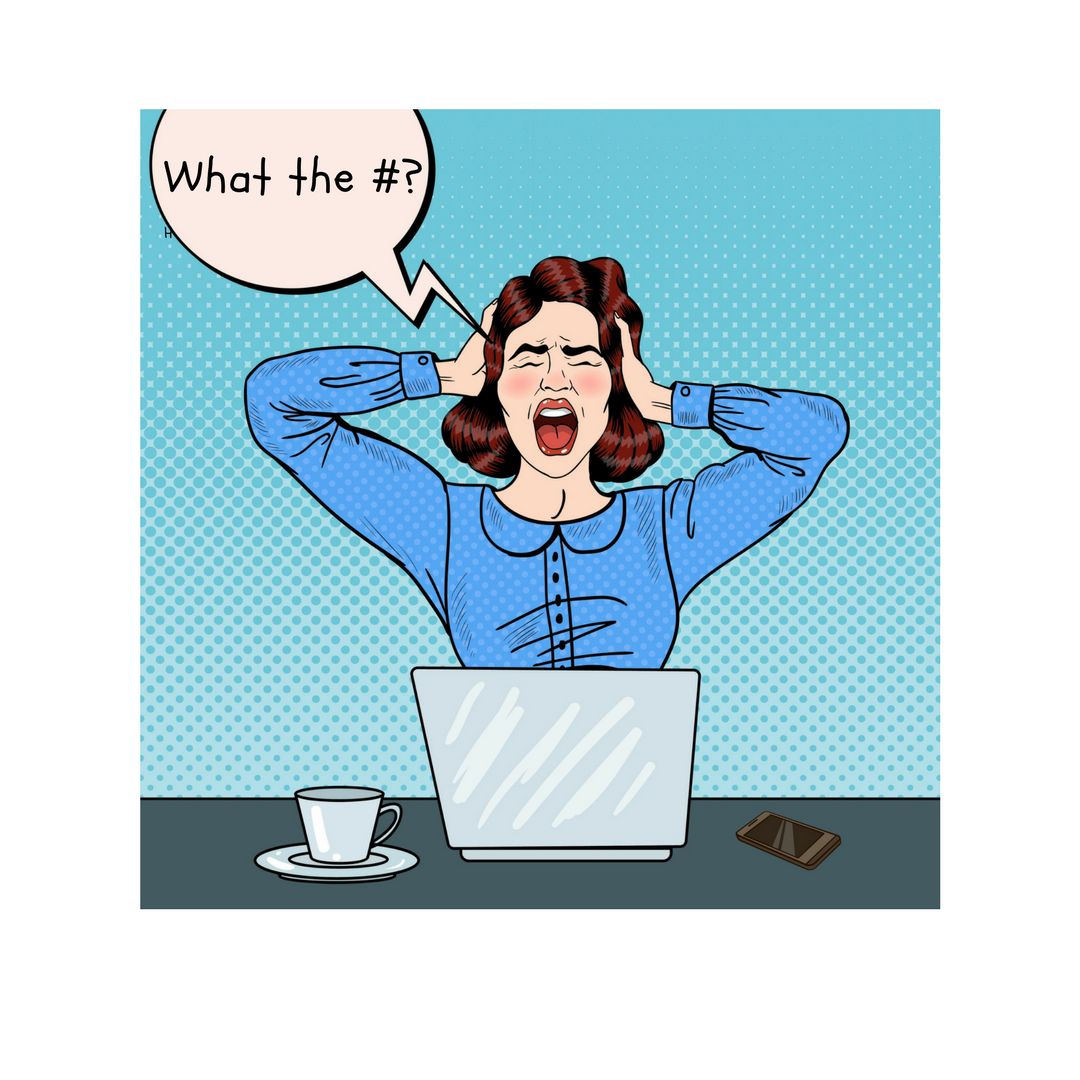 27 Feb

Mid-lifers – it's time to conquer social media!

I've lost count of the number of times people over a certain aged have asked me for help with social media. They are invariably over 40 and find the world of Facebook, Instagram and Twitter utterly mystifying.

I was going to sit down with each of these people and go through some basics, but there were so many, I was going to have to hire a room, then it became an auditorium.  I hit upon the idea of compiling an online course and thus I familiarised myself with a website called Thinkific, which enables you to compile online courses with relative ease – with the help of a few late night webinars.

It has taken me far longer than expected. There are 30 odd video tutorials, three quizzes and clips of me talking to camera tilting my head this way and that (apologies for that in advance if you do buy the course).

This course is strictly for beginners – I don't go deep into analytics or how to use ads manager or create campaigns on Twitter. I may well cover those topics in a second course, but for now, I have looked at the basics. How to set up accounts, how to find your way around the various platforms, how to post, use GIFs and there is even a bit on Instagram Stories, which isn't just for the yoof!

I confess, I did have to get my 11-year-old to give me a tutorial on Instagram Stories when it first came out, but now I love it. I am doing social media for a local bakery and am forever taking boomerangs of steaming cakes and pans of bubbling caramel. If you don't know what a boomerang is, then you soon will if you sign up to the course. Yes, it is a funny shaped piece of wood that they chuck about in Australia, but it is also a nifty little function on Instagram Stories.

There's a widget below and if you click on it, you can buy my course. It's £50 and once you've done it, you won't exactly be down with the kids, but you will be social media savvy and can hold your head up high and nod knowingly the next time somebody tells you they've been defriended over a dodgy hashtag.