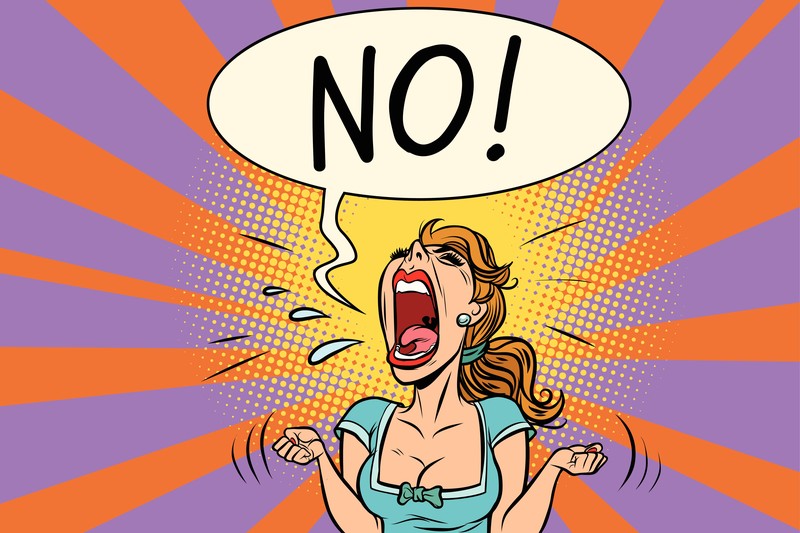 10 Jun

There is no such thing as a bargain press release

I wrote a press release for £4 the other day. I did it during an attack of lockdown boredom. The job was one of many featured on one of those content websites and I decided to do it out of curiosity. You might be thinking that the business got a bit of a bargain, getting a journalist and PR with more than 30 years experience to write their release for the twenty quid they paid the agency. They didn't. Yes, I turned the four pages of text they provided into good English and cut it down to fill a side of A4, but it was probably one of the worst press releases I have ever produced.

Why? Because a press release isn't just a page of good English about you and your business. It's so much more than that, which is why my normal fee for a killer press release is £160. A press release is a news story on paper/e-mail that should be interesting enough to prompt a journalist to include it in the pages of a newspaper, magazine or online publication. It's never quick, it's never easy and it should never be cheap.

It takes me about half a day to produce a press release and the most important part of the work, is speaking to the client in a bid to find out what the story is. Very often, they do not know. Having spent three decades as a journalist, I have an inbuilt story radar. It is always switched on. Sometimes I forget myself. I'll be chatting to somebody at a social gathering, they'll tell me something and I'll think 'Ooooh, that's a good story.' I often have to stop myself from going into full on Spanish inquisition mode. I can't help it. Seeking out stories is in my blood and that is why people pay me good money to write a press release.

I'm not really sure what the release I wrote for £4 was about, because the copy I'd been sent was unintelligible and I wasn't prepared to spend half a day on it for loose change. I re-read it several times over, but the message was not clear. I didn't know what the story was. It might as well have been in Chinese Mandarin. I found an interesting line, buried deep in some quotes, which I pulled to the top. I wrote a headline, a sell and a page worth of clear copy, but it was a waste of my time and a waste of twenty quid. Nobody will run it. It's rubbish.

Please don't be tempted to buy a press release for nothing, because whatever you pay, it will be a waste of money. When you ask someone like me to write a release, you are not buying our command of the English language, you are paying for decades of expertise that was learned at the coalface. When I worked at The Sun many years ago, some people were sniffy at the idea of me working for a red top, but the experience was priceless – I learned how to find a great story and write it in a clear, concise and attention grabbing way.

I've just done a small piece of work for a client. I sent a really great press release out to a targeted media list and followed up. This costs £800. You may think that expensive, but the client got stories published in a national newspaper, a national magazine, an online consumer magazine, a local paper and two guest blogs. They had secured around £7,000+ worth of column inches (this is what if would have cost if they'd paid for advertorial) for an investment of £800. That is what you get when you spend your money on a professional PR. That is what you call a bargain. Please don't waste your money by spending twenty quid on a press release. You've got more chance of winning if you spend it on a scratch card.